EFS19 has decided to support the SCP-7000 competition!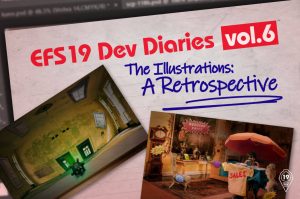 Today's issue of our Dev Diaries is really special. It ties in with issue V, "The birth of an illustration", but also has a very personal twist to it. I asked our main card illustrator, Karolína, to take us through the illustrations she most and least liked creating. This time, therefore, there will be more pictures than text. So read on to find out which SCP pictures were her favorite ones to create and which were the trickiest!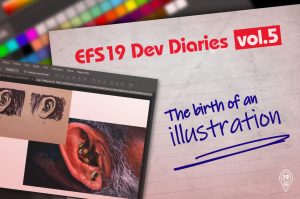 You may have had the chance to admire the illustrations on our EFS19 cards, or perhaps even on the SCP wiki, where several of them are being used! So surely you're curious to hear how we imagine, source, design, and edit these pictures?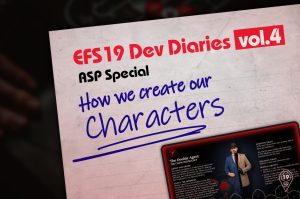 Today we're focusing on the processes involved in creating our characters. Because what you see on your cards is just the tip of the iceberg! In reality, designing a character card requires aligning numerous characteristics – the character's ability, traits, and story – with the SCP lore.