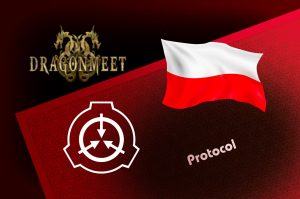 As you know, we've already been through quite a lot together this year. It might feel like 2022 has only just started, but with Easter being over, that's not the truth anymore.
At this point, we finally have a clear plan for the rest of 2022 and are excited to share a small teaser with you!
Ready? Well, buckle up.