ADDITIONAL SECURITY PROTOCOLS
EFS19's first Booster Pack
The Security Protocols are designed for those of you who have already escaped Site 19, but are ready to try again, this time in Beast Mode!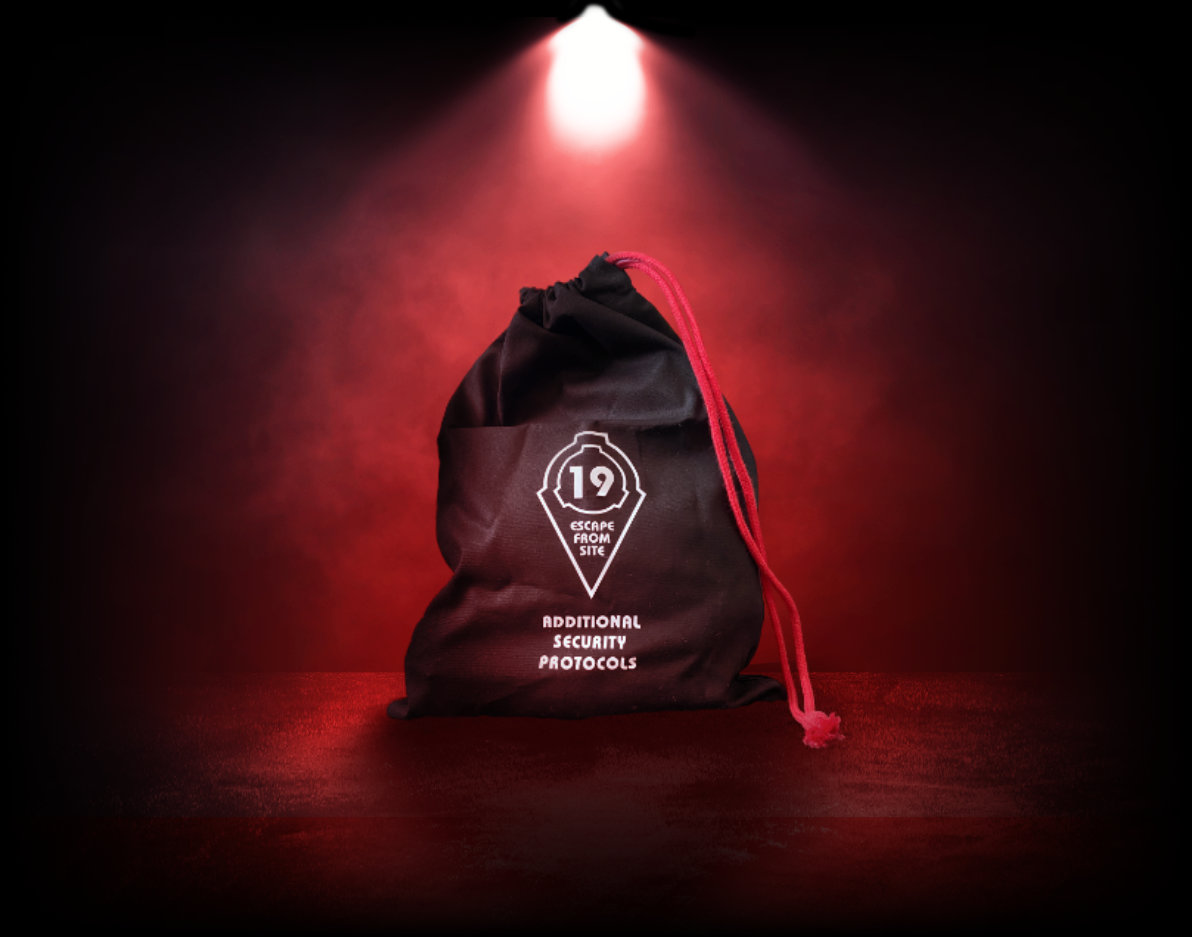 What will you find inside?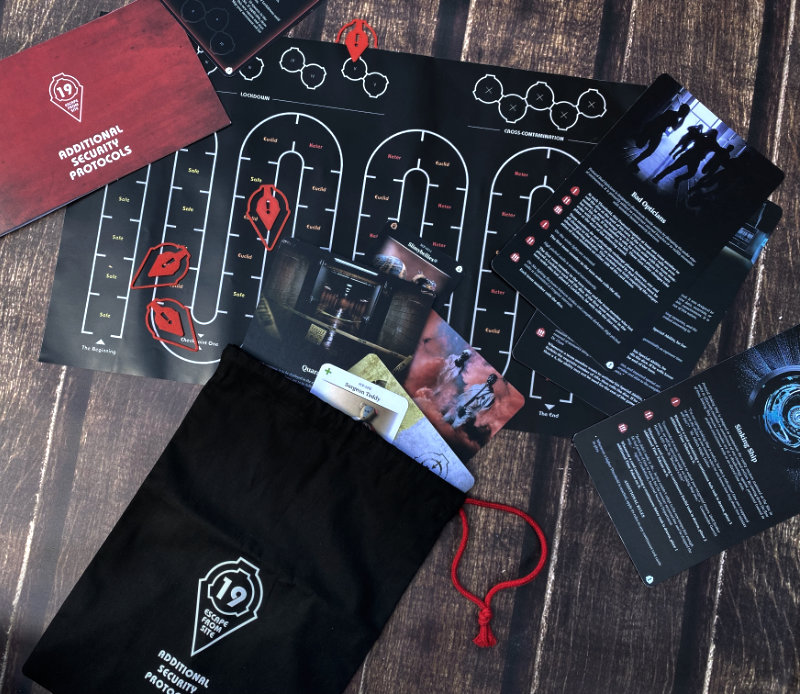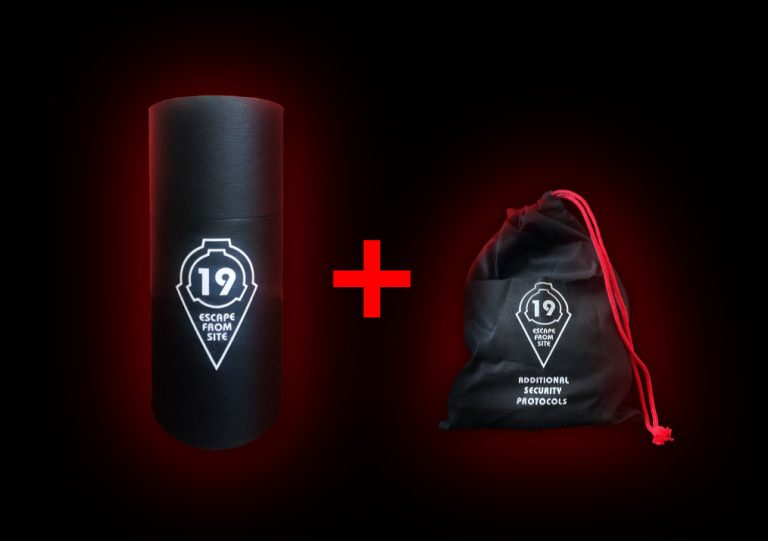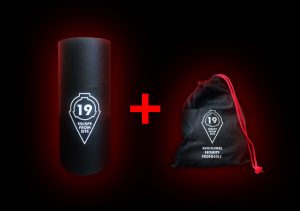 Buy EFS19 with Additional Security Protocols Expansion Pack in a bundle.
An extreme board game from the SCP universe. Will steal the dark hearts of any horror/adventure RPGs out there.