EFS19 contains an exclusive Foundation candle, which is integral to gameplay. However, it will burn out over time, so we recommend ordering several of them.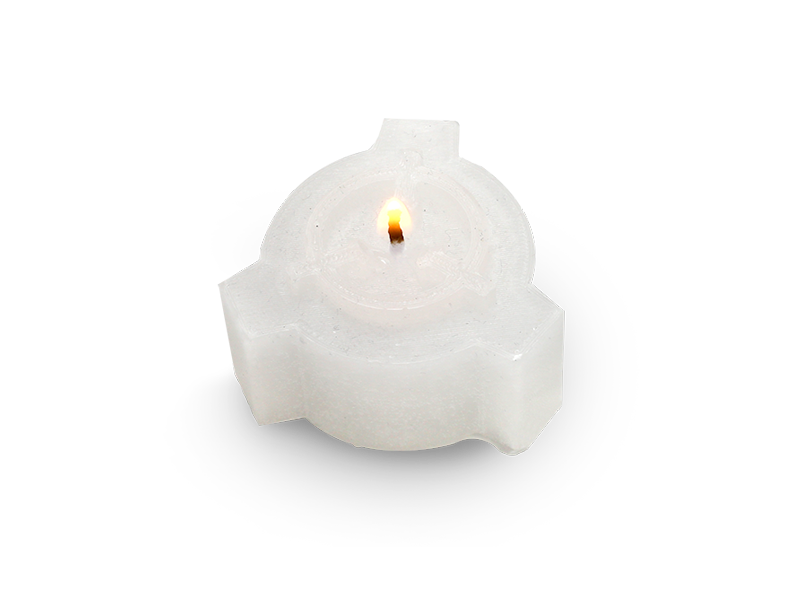 An extreme board game from the SCP universe. Will steal the dark hearts of any horror/adventure RPGs out there.
Exclusive set of scented candles inspired by the logos of different Groups of Interest.